Why All Childrens Parties Should Have A Bouncy Castle
Posted By: Ready Steady Bounce | Posted Date: Wednesday, August 25, 2021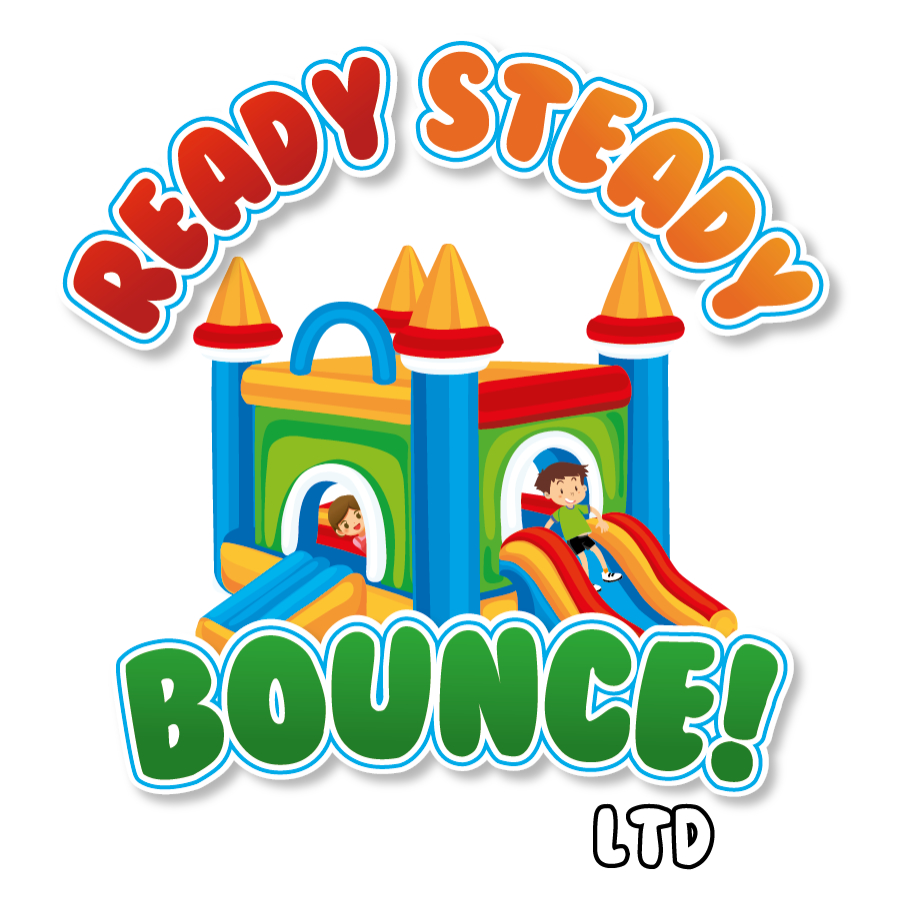 Why all children's parties should have a Bouncy Castle.
Bouncy Castle hire Is amazing fun - just ask any child. From the child's perspective, there is nothing like the thrill of turning up to a friend's party or event, and discovering a play area specifically reserved for Bouncy Castle hire and other play inflatables.
Children love to hang around with their friends and have the freedom of bouncing in a non-hindered way. Perhaps best of all, children don't normally have to be invited to join in the fun.
There are no teams, no captains, no waiting periods (unless it's at an event where there may be queues) Also, there's no need to prove yourself to be willing and able, children are simply able to climb in and start bouncing.
If children didn't have friends when they arrived, they'll certainly make lots of new ones before the party or event finishes.
Many parents who have to host a traditional children's party or any event often find that it can be a major headache and a lots of stress involved. E.g. How many children should be invited?
How many games should you organise?
What type of games should you organise?
Who gets the prizes?
What if no one wants to play any of the games?
And how tired are you going to be at the end of the day?
On the other hand, a bouncy castle is the perfect way to break the ice, get the party started, and make sure that everyone has a really good time.
Of course, you still have to keep a careful eye out to make sure that everyone stays safe while they play on the inflatables, but watching kids have a great time is never a chore.
There are other benefits to hiring a bouncy castle. Modern life involves a lot of sitting down even for children. Sitting at desks for long periods in front of computer screens means a lot of pent-up energy and also increasing levels of obesity.
Jumping on Inflatables improves balance and stamina and spatial awareness. A bouncy castle is brilliant all-round exercise in a safe environment. And there is another great benefit, safety: When you hire a bouncy castle you can be sure that all the health and safety boxes have been ticked and you're providing a safe play environment for all the children.
A bouncy castle also offers lots of opportunities for social interaction. If they bump into someone It's not a problem - they just need to laugh it off, define their own space and carry on bouncing.
When children are laughing and using up energy there is no time for worry or anxiety.
But it needs to be highlighted that a bouncy castle is not a free for all in order to avoid spills, knocks and bumps, and there is an important social lesson in that too.
Imaginative play provides food for the imagination and children can dream about the bouncy castle being a pirate ship, a zero-gravity spaceship, a cowboys and Indians den, zoo with lots of animals or even somewhere where children can pretend that they are flying, or all of those things at the same time!
If we haven't already convinced you that you need a bouncy castle or other type of play inflatable then give us a call on 07878 264730 and we'll tell you more. One thing we can promise you and that is if you hire a bouncy castle from us at Ready Steady Bounce Ltd, you won't be sorry and neither will your children. Thanks for reading this article
Contact us on: 07878264730
Email: info.rsbounce@gmail.com
Team Ready Steady Bounce