The Top 10 Reasons To Hire A Bouncy Castle
Posted By: Ready Steady Bounce | Posted Date: Thursday, September 2, 2021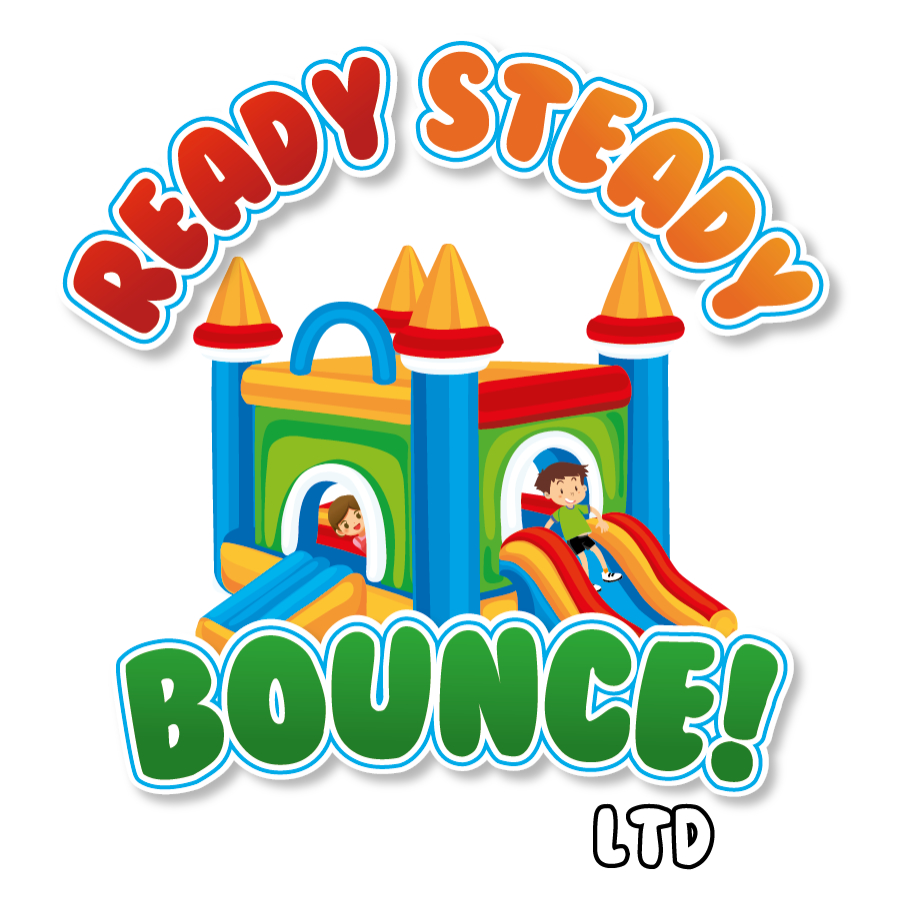 The Top 10 Reasons To Hire A Bouncy Castle
10: Bouncy castles are low cost
9: Bouncy castles entertain children for hours!
8: Unsurprisingly bouncy castles are extremely popular
7: Bouncy castles are really easy to keep an eye on the kids as they'll all be in the same place..... on the bouncy castle
6: When you hire a Bouncy castle for a party it's very simple to organise when you use a company such as Ready Steady Bounce Ltd, as we'll deal with the main attraction of the bouncy castle, leaving you the party organiser to focus on the finer details such as decoration and party bags.
5: Bouncy castles are so much less hassle than organising a day out, simply place an order with us at Ready Steady Bounce Ltd, and we'll turn up on the day and take all the hassle away, leaving the kids to play!
4: Bouncy castles are very good exercise! At Ready Steady Bounce Ltd, we still can't believe that it hasn't been turned into an olympic sport!!!
3: When set up correctly by the team at Ready Steady Bounce Ltd and by following the safety guidance issued, your chosen bouncy castle will be a safe and fun enviroment.
2: A bouncy castle is guaranteed to be fun and entertaining for everyone involved.
1: With the flick of a switch the bouncy castle can simply be turned off, meaning that it is very cost effective when not in use!
Take a look at our bouncy castle range here: https://www.rsbounce.co.uk/categories/bouncy-castles.php