The Only Bouncy Castle Operators On The Rpii Trained Operators Register Based In Burton
Posted By: Ready Steady Bounce | Posted Date: Sunday, March 13, 2022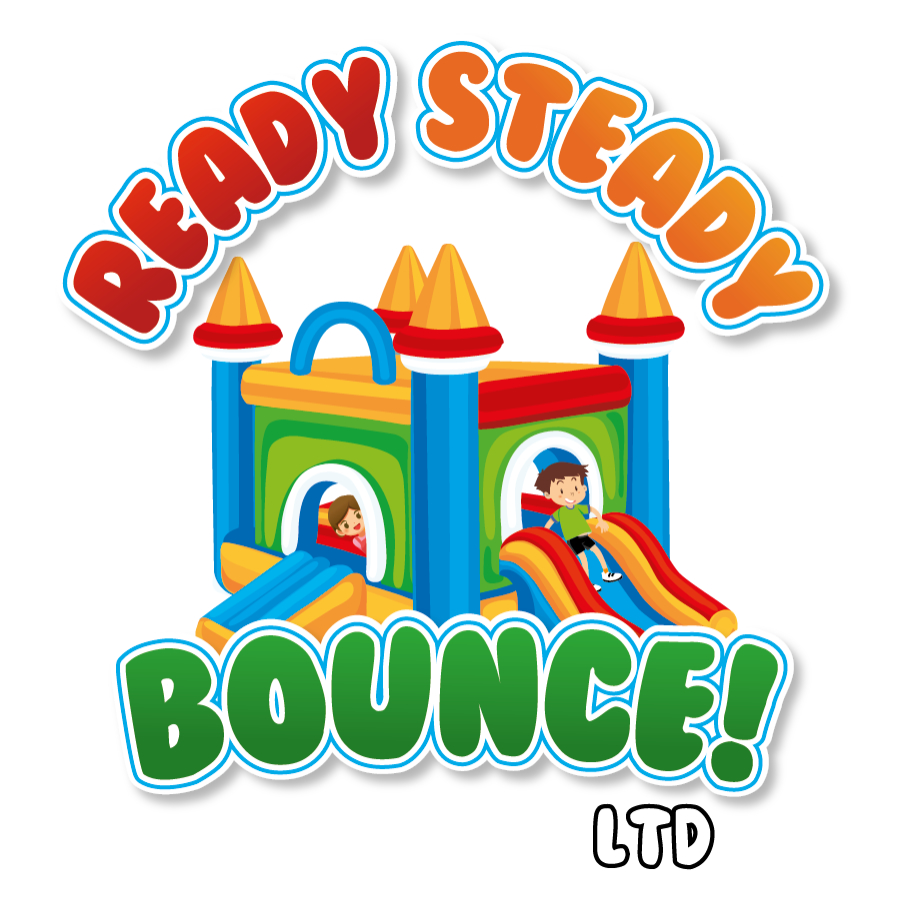 We are delighted to announce that we are now certified by the rpii as inflatable operators. This means that when you use us you can be safe in knowing that we're trained to the highest standards.
We are also proud that we are currently the only bouncy castle company based in Burton who are listed on the rpii website of trained inflatable operators, the next closest are located in Lichfield.
Here at Ready Steady Bounce we inflate fun and safety standards!