Indoor Hire In The Wetter Months (october-march)
Posted By: Ready Steady Bounce | Posted Date: Thursday, September 9, 2021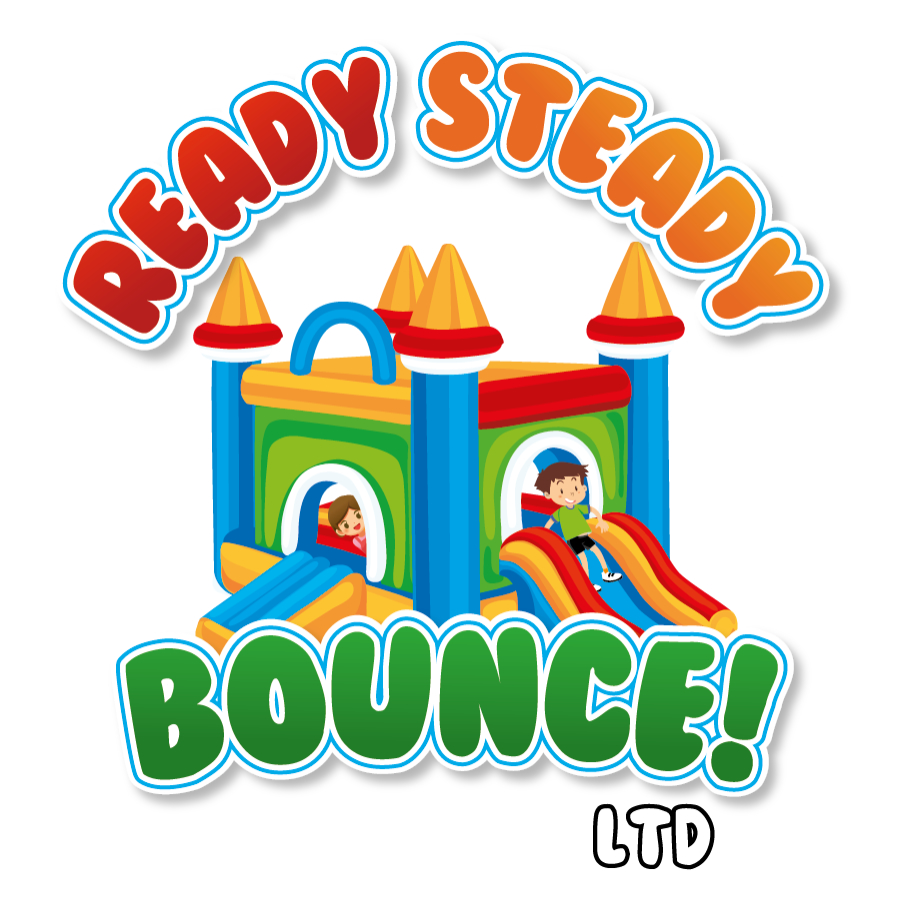 INDOOR VENUES FOR BOUNCY CASTLE HIRE
DURING LATE AUTUMN THROUGH TILL EARLY SPRING THERE'S STILL POTENTIAL FOR YOU TO HIRE A BOUNCY CASTLE, THIS WOULD BE TO HIRE A VENUE LIKE A VILLAGE HALL FOR EXAMPLE.
This list below is not exhaustive, it is for suggestions of places to look to host your function.
We are in no way affiliated with any of the venues listed and it is entirely up to the hirer to check dimensions of the venues to ensure that our bouncy castles can fit.
ANSLOW VILLAGE HALL
Main Road
Anslow
Burton on Trent
DE13 9QE
07943 274020
anslowvh@gmail.com
https://www.supportstaffordshire.org.uk/organisation-directory/anslow-village-hall
BRANSTON VILLAGE HALL
Clays Lane
Branston
Burton on Trent
Staffordshire
DE14 3HS
https://branston-village-hall.co.uk/
BURTON COMMUNITY CENTRE
91-93 Moor St,
Burton On Trent,
DE14 3SZ
Tel: 07890 528763
CARVER ROAD COMMUNITY CENTRE
Carver Rd,
Burton On Trent,
DE13 0GQ
Tel: 01283 511892
EMMANUEL CHURCH
Church Street,
Swadlincote,
DE11 8LF
Tel: 01283 225794
https://emmanuelswad.wordpress.com/about-us/church-hall/
IMMANUEL CHURCH HALL
Hawthorn Crescent,
Burton on Trent,
DE15 9QW
Tel: 01283 353386
https://www.achurchnearyou.com/church/13460/facilities/
QUEEN STREET COMMUNITY CENTRE
Queen Street,
Burton on Trent,
DE14 3LW
Tel: 01283 743744
Email: queenstreet01@outlook.com
ST MARY'S CHURCH HALL
Hill Field Lane,
Stretton,
Burton on Trent,
DE13 0BW
https://stchadstmary.org.uk/st-marys-church-hall/
THE GLEBE
St Peter's
Stapenhill,
Burton on Trent,
DE15 9RW
Tel: 01283 564589
https://www.stpetersstapenhill.org.uk/contact/
TUTBURY VILLAGE HALL
2 Monk Street,
Tutbury,
Burton on Trent,
DE13 9NA
Tel: 01283 812248
http://www.tutbury.org/village_hall_bookings/
WATERSIDE COMMUNITY CENTRE
Heath Road
Burton on Trent
DE15 9LF
Tel: 01283 564179
Please remember that we have provided this information with no liability for our bouncy castles not fitting within the above mentioned venues and that the onus is on you the hirer to obtain the appropriate dimensions for the building, so that we can confirm wether our bouncy castle will fit.
For any enquiries regarding bouncy castle hire or questions do not hesitate to contact us!

Telephone: 07878264730
Email: info.rsbounce@gmail.com