How Bouncy Castles Can Help Children With Special Needs
Posted By: Ready Steady Bounce | Posted Date: Tuesday, September 14, 2021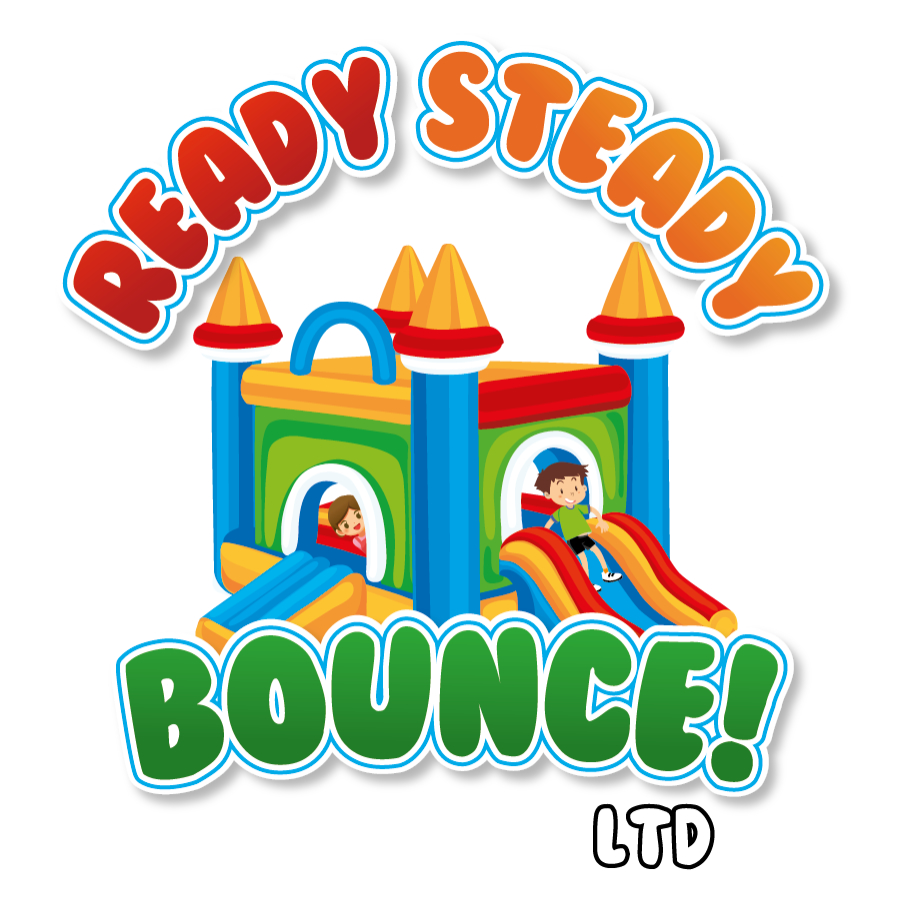 How Bouncy Castles Can Help Children with Special Needs – a Brief Intro.
Bouncy castles are extremely popular with virtually every child and if set up and supervised correctly they can be inclusive for all children from all walks of life.
Some children have special needs and love the sensory experience of playing on a Bouncy castle or inflatable!
All children need to be provided with sensory input to enable them to learn and self regulate their emotions, this helps with their cognitive development.
Play inflatables and bouncy castles are a fun and stimulating environment to meet those needs.
Several reports have been published confirming that the benefits of inflatable play and bouncy castles have a permanent and far-reaching affect that children with special needs hold for the rest of their lives.
Bouncy castles and other play inflatables can also be very beneficial as they help children socialise and make new friends.
Research has now clearly demonstrated that play is fundamental to the development of children and adults in all abilities, and can be used as a means of supporting social and emotional wellbeing.
Research has also shown that play is essential for children with special needs to integrate into the mainstream classroom environment and lead fulfilling lives.
Children with special needs need to be included and supported in their learning and development. For these reasons, play inflatables and bouncy castles are a fantastic tool in the provision of special educational needs and disability services.
There are four key areas in which bouncy castles and inflatables assist special needs children in an environment that may be lacking in other settings, these include the following: safety, inclusion, group-hanging and engagement.
There are specific safety concerns for children with sensory processing disorders. Strong smells and strong textures can trigger many different reactions, and often things that are brightly coloured, or loud noises or bright lights can be overwhelming, these things can overwhelm children with sensory processing disorders, and often a bouncy castle or inflatable is full of those very things. As a result, the bouncy castle or inflatable can help train these children that these concerns should not be feared – and can in fact be embraced because they are fun! When children with special needs begin to realise this then their fears for other life issues can diminish which is always a good thing.
Bouncy Castles and inflatables can be used in a variety of settings this can include schools, family homes and medical centres and with the simple addition of a few safety measures can be adapted to suit all ages and all situations.
Having a useable resource such as a bouncy castle or inflatable provides educational, therapeutic and practical benefits for many children and their families.
For any enquiries regarding bouncy castle hire or questions do not hesitate to contact us!

Telephone: 07878264730
Email: info.rsbounce@gmail.com