Big Bounce America
Posted By: Ready Steady Bounce | Posted Date: Monday, September 6, 2021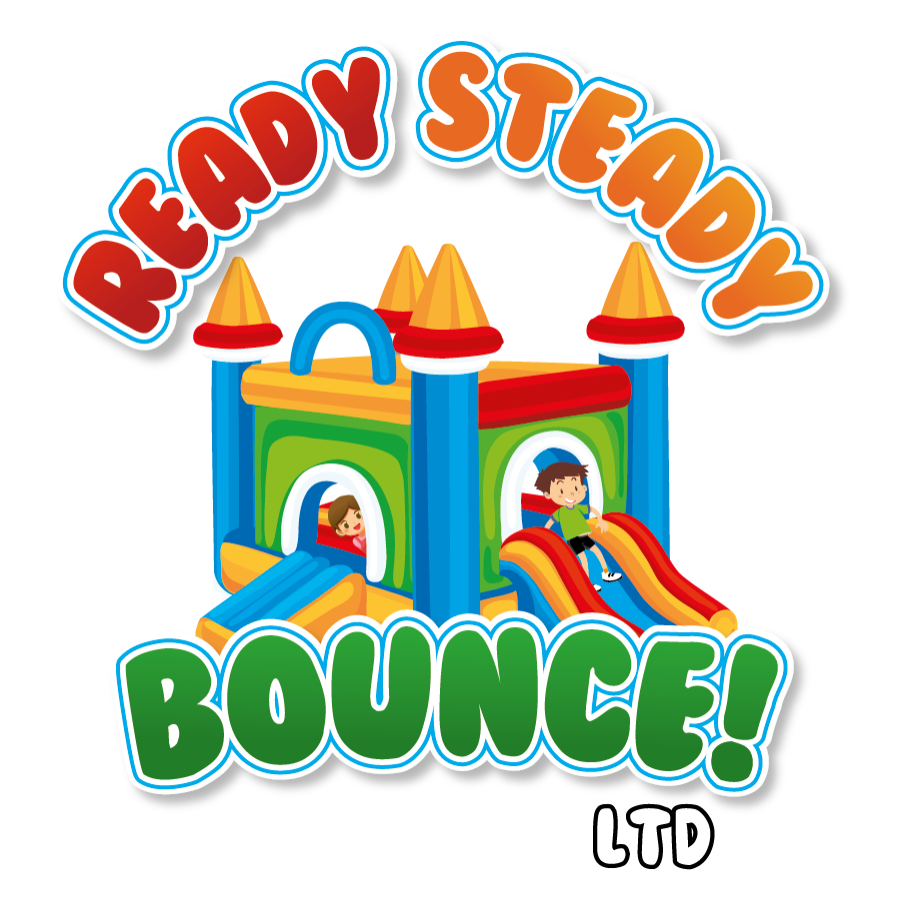 Big Bounce America (caution may contain jealousy)
Big Bounce America is officially the Worlds Biggest Bouncy Castle.
The Big Bounce America, was certified in 2018 at 1,062.252 square metres (11,433.99 sq ft) when it obtained the Guinness world record for the largest bouncy castle in the world.
Covering an area of just over 11000 square foot and towering to an eye watering 32ft from the ground to the tip of the candy-coloured turrets, the owners have created the world's Biggest Bouncy Castle (in America they call it a Bounce House... but seriously...it's a castle! just look at the design!!)
It features a crazy inflatable landscape filled with some of the most amazing completely customised attractions you'll have ever seen on a bouncy castle.
Not only does the massive bouncy castle look ridiculously spectacular, it seems to have something for every age group located within its four walls of bouncy fun.
It's got basketball hoops for those space jam style big-air slam-dunks, climbing towers that reach to the sky (almost), a giant slide on which you slide outside of the main castle walls before you silde into a ball-pit, massive oversised sofa's and chairs for you to chill out on and even a staggering 20ft tall, multi coloured rabbit for you to climb inside of.
Now Team Ready Steady Bounce are not at all jealous, we cater for most events, but in all honesty, we are literally bouncing with excitement at the thought of it coming over here ( fingers crossed)
However we wouldn't like to have to roll the thing up though once it is all finished.
Take a look at this You tube video to see what we mean by massive: https://youtu.be/tsVxUkHQ0L4
For Smaller Bouncy castles, childrens bouncy castles, inflatables or childrens inflatables please contact us on:
Tel: 07878 264730
Email: info.rsbounce@gmail.com